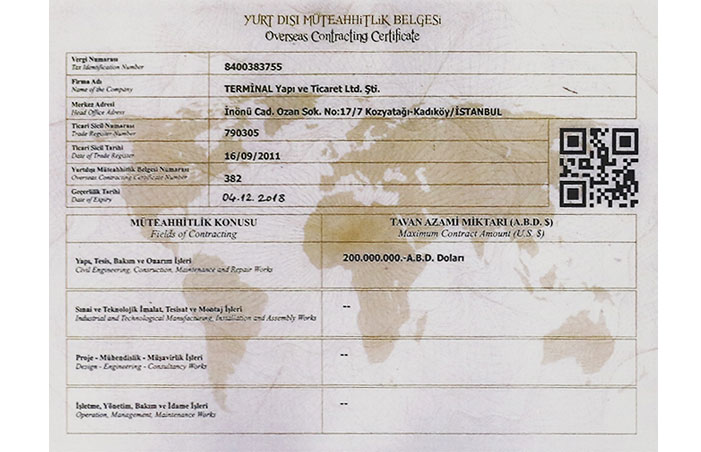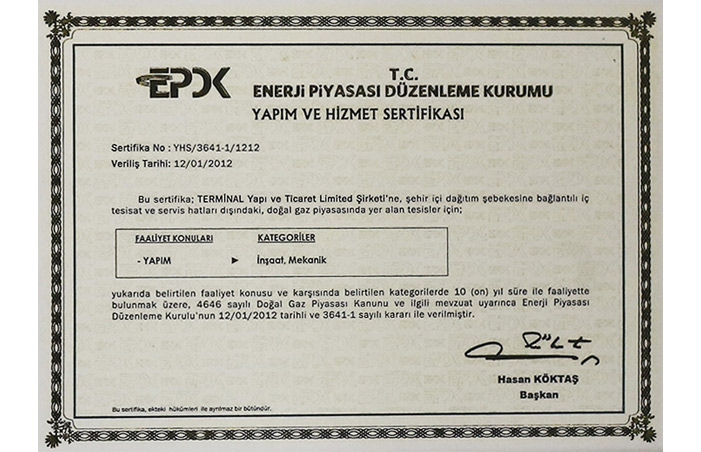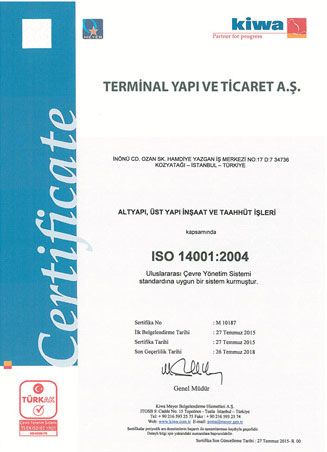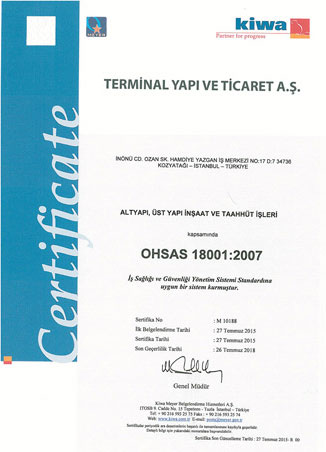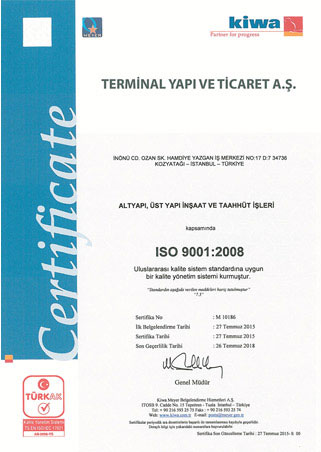 Terminal Construction is an organization that keeps abreast of technologies related to its fields of activity, not compromising the quality of its work, complying with laws and regulations, and taking the most comprehensive measures for the safety of its employees.
Our company has proved all these features with international quality certificates.
Sorry, your browser does not support CSS 3D transforms. This example may be broken.